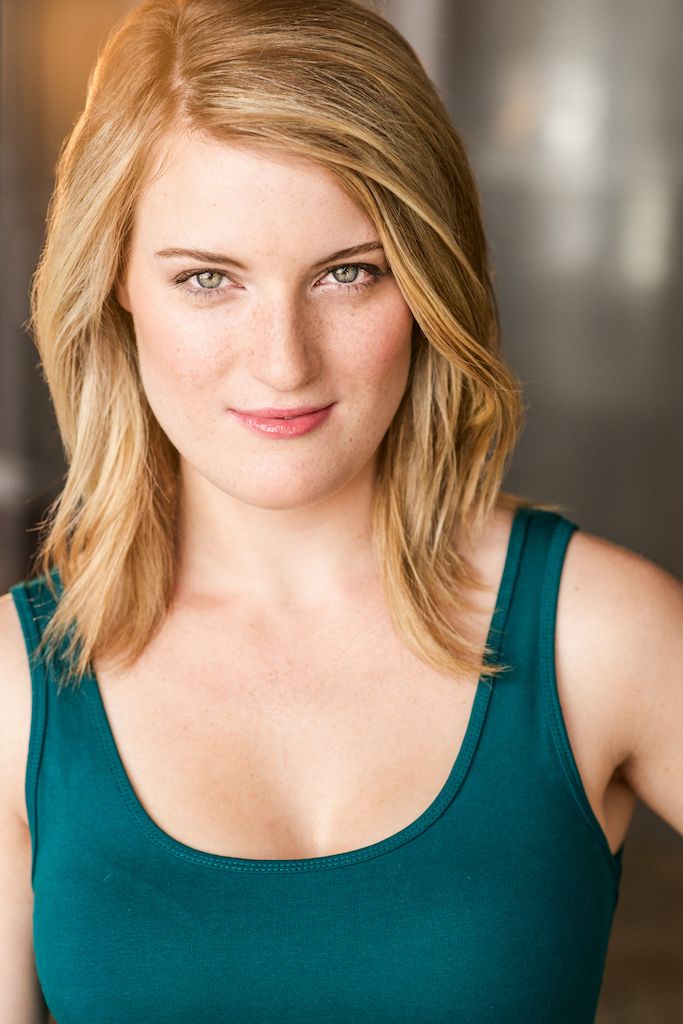 Jessica Mellott is a SAG-AFTRA actress, voice actor, studio singer, and songwriter, originally from Frederick, Maryland. Based in Los Angeles, California, she is a graduate of Berklee College of Music with focus on Vocal Performance and Songwriting.
She has had the pleasure of lending her talents to a variety of television shows, films, and commercials, including projects for ABC, Disney, the Hallmark Channel, and many more. Jessica has also worked with many notable acts including the Boston Pops, the Isley Brothers, J. Geils, the Spinners, Three Dog Night, and Frankie Beverly & Maze. 
She is an established songwriter, with placements in a variety of feature films including "A Christmas Melody," directed by and starring Mariah Carey, as well as "A Christmas Detour," Hallmark Channel's #1 most popular film to date, starring Candace Cameron Bure of "Full House" fame. She has also had placements in television programs including long-running soap opera "The Young and the Restless," where she collaborated with 12-time Emmy Winner RC Cates. Jessica has won numerous awards, including the Los Angeles Music Award for Pop Female Singer/Songwriter of the Year.